Return to Headlines
January 23, 2023 - Message from PUSD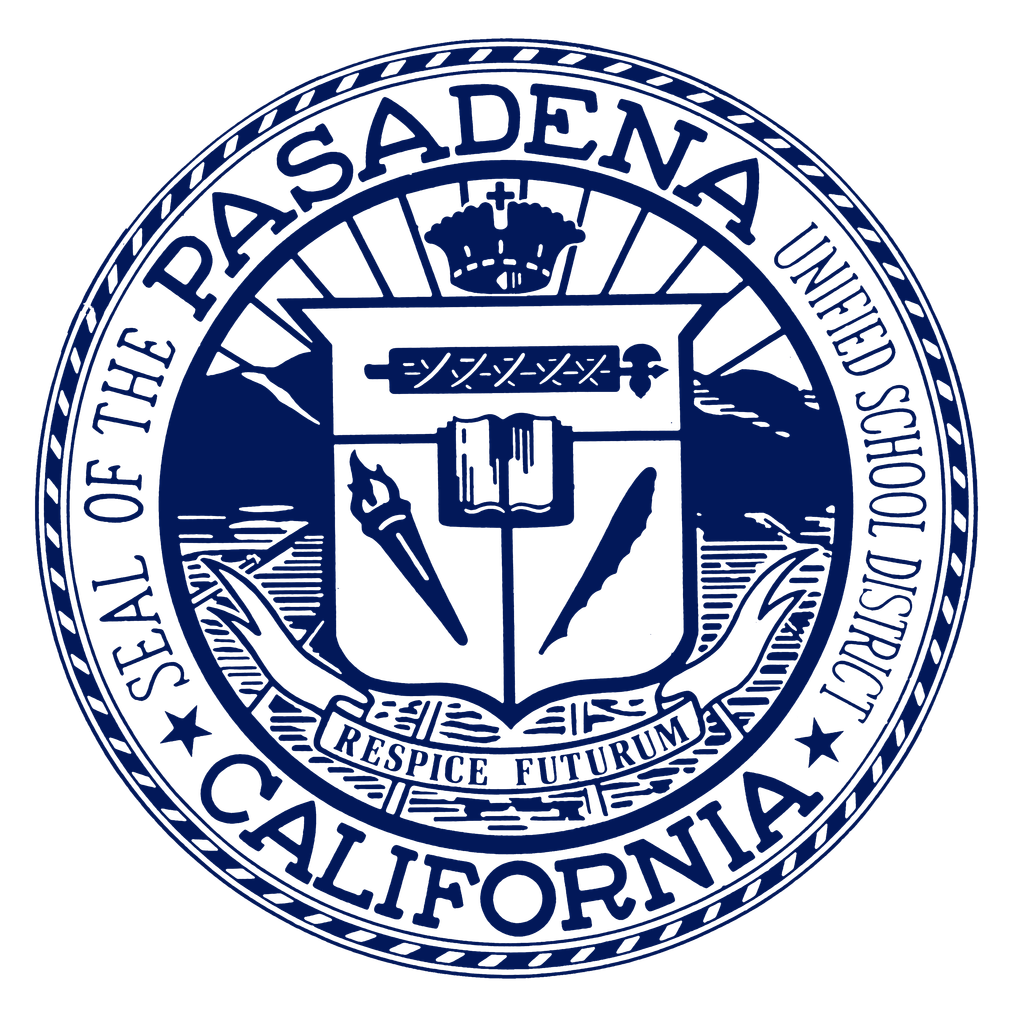 Pasadena Unified School District
---
January 23, 2023
Dear Pasadena Unified Community,
The mass shooting that took the lives of 10 and injured at least 10 in Monterey Park on Saturday night is devastating. My thoughts are with the victims and their families and friends who are mourning their loss today. What should have been a time of celebration of Lunar New Year has instead become a time of sorrow and shock.
As the police investigation unfolds, our first concern is for the well-being of our students, their families, and those who may have been impacted by this tragedy. School counselors and administrators will be available to respond to students and parents as needed. Every PUSD school has established a safety plan and will follow procedures to ensure a secure learning environment for our students. In the wake of this incident, school personnel will be reviewing those plans. We are continuing our ongoing relationship with law enforcement to ensure we do everything we can to maintain the safety and security of our schools.
Incidents of gun violence and loss can affect both children and adults. If you or your child would like to talk to someone about this tragedy, PUSD offers a wide range of mental health supports available at no cost. You can contact counselors at your school. More information can be found at https://www.pusd.us/Domain/1327. You may also call THRIVE: School Mental Health at (626) 396-3600 x 88233. Care Solace is another free service available to the PUSD students and families 24/7/365. Call 888-515-0595 or visit www.caresolace.com/pasadena.
The Los Angeles County Office of Education has also put together the following resources to provide educators and parents support in talking to students about gun violence, their safety and their feelings. There are also resources to support adults who are experiencing emotional distress.
Resources for Schools and Families
Sincerely,

Brian McDonald, Ed.D.
Superintendent
---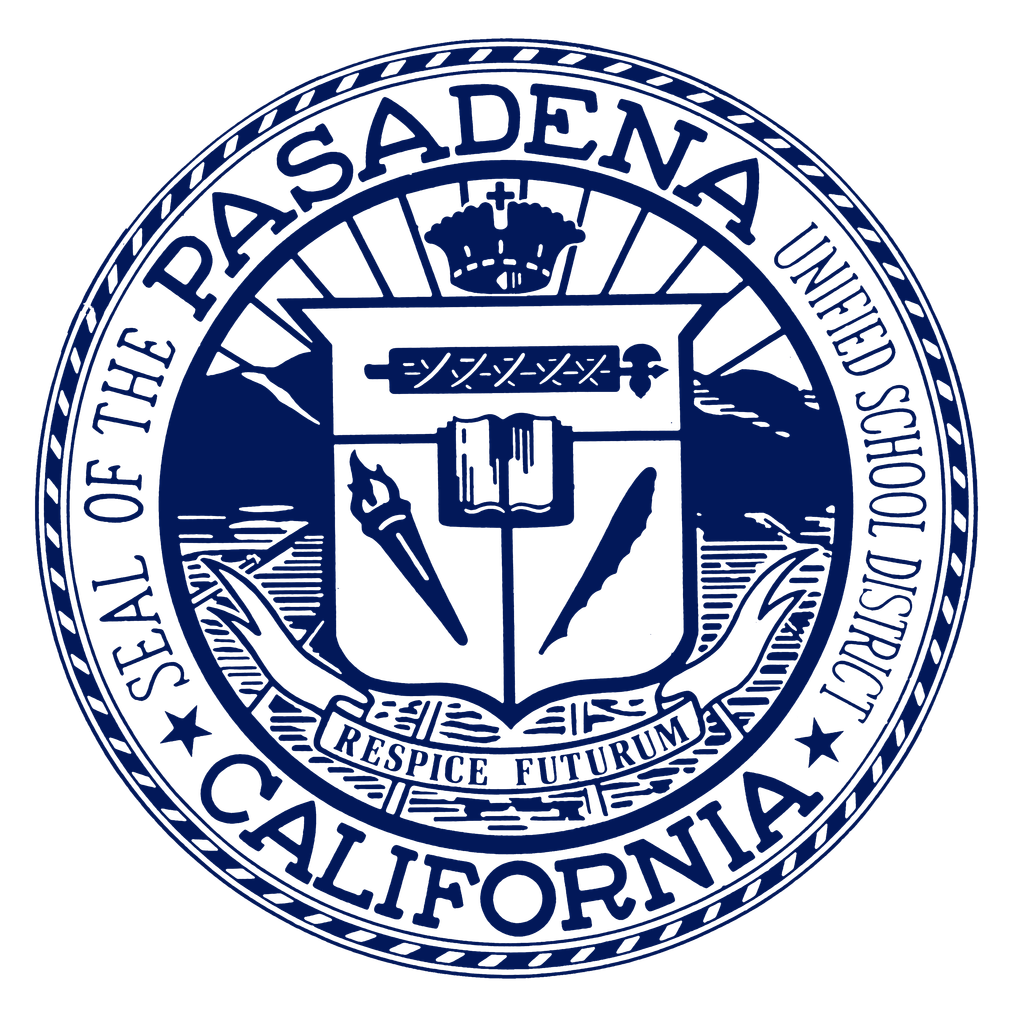 Distrito Escolar Unificado de Pasadena

---
23 de enero de 2023
Estimada comunidad del Distrito Escolar Unificado de Pasadena,
El tiroteo masivo que cobró la vida de 10 e hirió al menos a 10 en Monterey Park el sábado por la noche es devastador. Mis pensamientos están con las víctimas y sus familias y amigos que hoy están de luto por su pérdida. Lo que debería haber sido un momento de celebración del Año Nuevo Lunar se ha convertido en un momento de tristeza y conmoción.
A medida que se desarrolla la investigación policial, nuestra primera preocupación es el bienestar de nuestros estudiantes, sus familias y aquellos que puedan haber sido afectados por esta tragedia. Los consejeros y administradores escolares estarán disponibles el lunes para responder a los estudiantes y padres según sea necesario. Cada escuela del PUSD ha establecido un plan de seguridad y seguirá los procedimientos para garantizar un entorno de aprendizaje seguro para nuestros estudiantes. A raíz de este incidente, el personal de la escuela revisará esos planes. Continuamos nuestra relación continua con las fuerzas del orden para garantizar que hacemos todo lo posible para mantener la seguridad de nuestras escuelas.
Los incidentes de violencia armada y pérdidas pueden afectar tanto a niños como a adultos. Si usted o su hijo desean hablar con alguien sobre esta tragedia, el PUSD ofrece una amplia gama de apoyos de salud mental disponibles sin costo alguno. Puede ponerse en contacto con los consejeros en su escuela. Se puede encontrar más información en https://www.pusd.us/Domain/1327. También puede llamar a THRIVE: School Mental Health al (626) 396-3600 x 88233. Care Solace es otro servicio gratuito disponible para los estudiantes y las familias del PUSD las 24 horas del día, los 7 días de la semana, los 365 días del año. Llame al 888-515-0595 o visite www.caresolace.com/pasadena
La Oficina de Educación del Condado de Los Ángeles también ha reunido los siguientes recursos para brindarles a los educadores y padres apoyo para hablar con los estudiantes sobre la violencia armada, su seguridad y sus sentimientos. También hay recursos para apoyar a los adultos que están experimentando angustia emocional.
Recursos para escuelas y familias
Atentamente,

Brian McDonald, Ed.D.
Superintendente